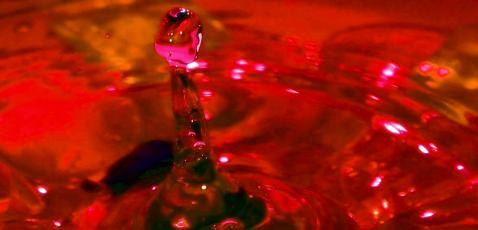 Living with the disease sclerosis - it can be a challenge once in a while!
BUT… it is important to remember and say to yourself. Life is not over. You can live a good life with multiple sclerosis.
Sclerosis is a challenge - but there are so many things in this life!
We have tried to make some inspiration for you with life with sclerosis.
Life for everyone - with or without multiple sclerosis - has good sides and good days, and days and sides that are not always so exciting.
All of us who work with Sclerose.info - admin…
If you have any questions or advice, please feel free to write to admin@www.sclerose.info